The links in the post below may be affiliate links. As an Amazon Associate, I earn from qualifying purchases. Read the full disclosure.
Recently while at Walmart, I started thinking about how to dispose of unused prescription medicines and Voilà! I saw a sign for a company at the pharmacy window offering this service. I guess sometimes you find more what you're looking for.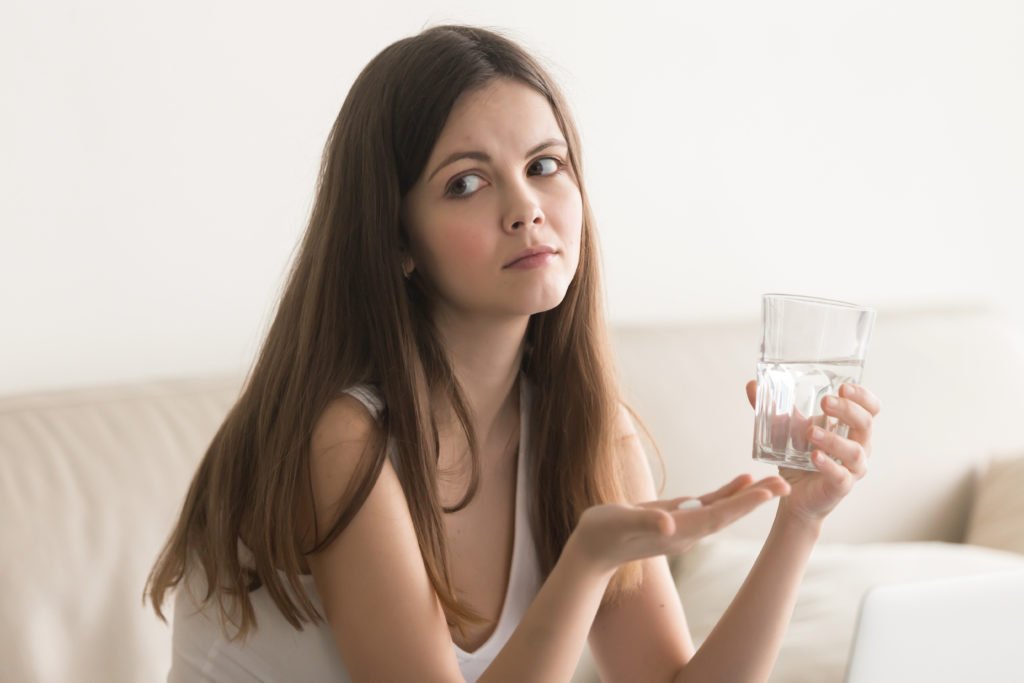 One important reason to get these unused prescriptions out of your home is so your child or teenager doesn't start to experiment with drugs. Also, I'd read about how some water has high levels of drugs in them for various reasons and have been trying to be much more green since starting a family. (I regret not being this way sooner, yes.) Having small children in the house makes me want to get the unused medicines out of the house.
So I looked up the website from the sign at Walmart, and it was a domain that no longer existed. 🙁
Then I learned that a lot of police departments would take them in. Just be sure to remove your labels if you have any privacy concerns. It would probably be wise to call first to check to see if your district performs this service.