The links in the post below may be affiliate links. As an Amazon Associate, I earn from qualifying purchases. Read the full disclosure.
Another great benefit of joining a credit union is – sharing with your family!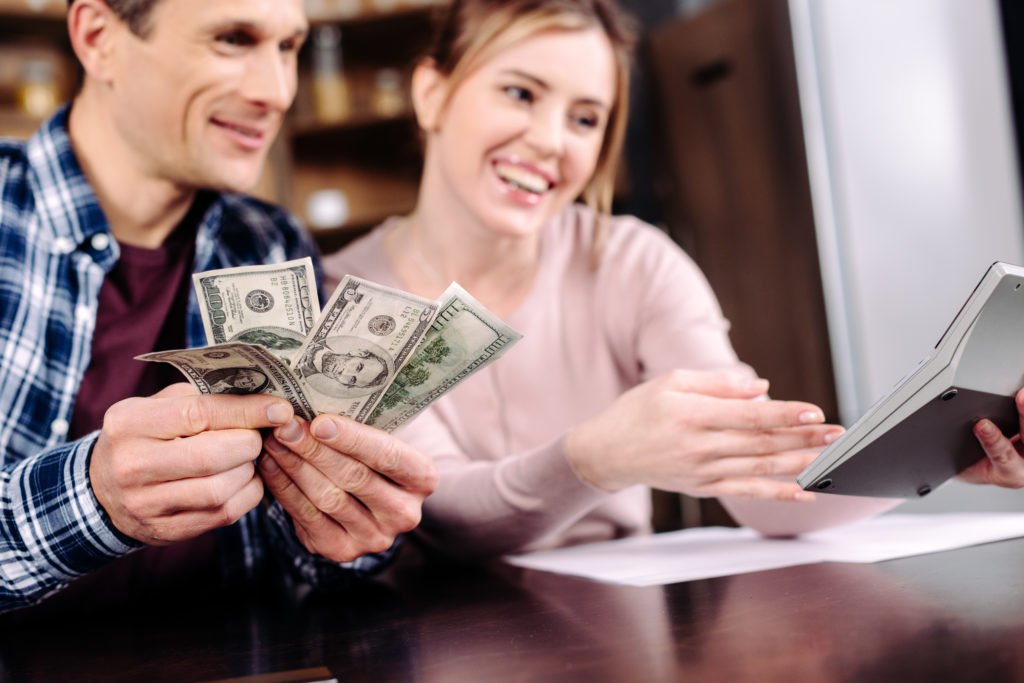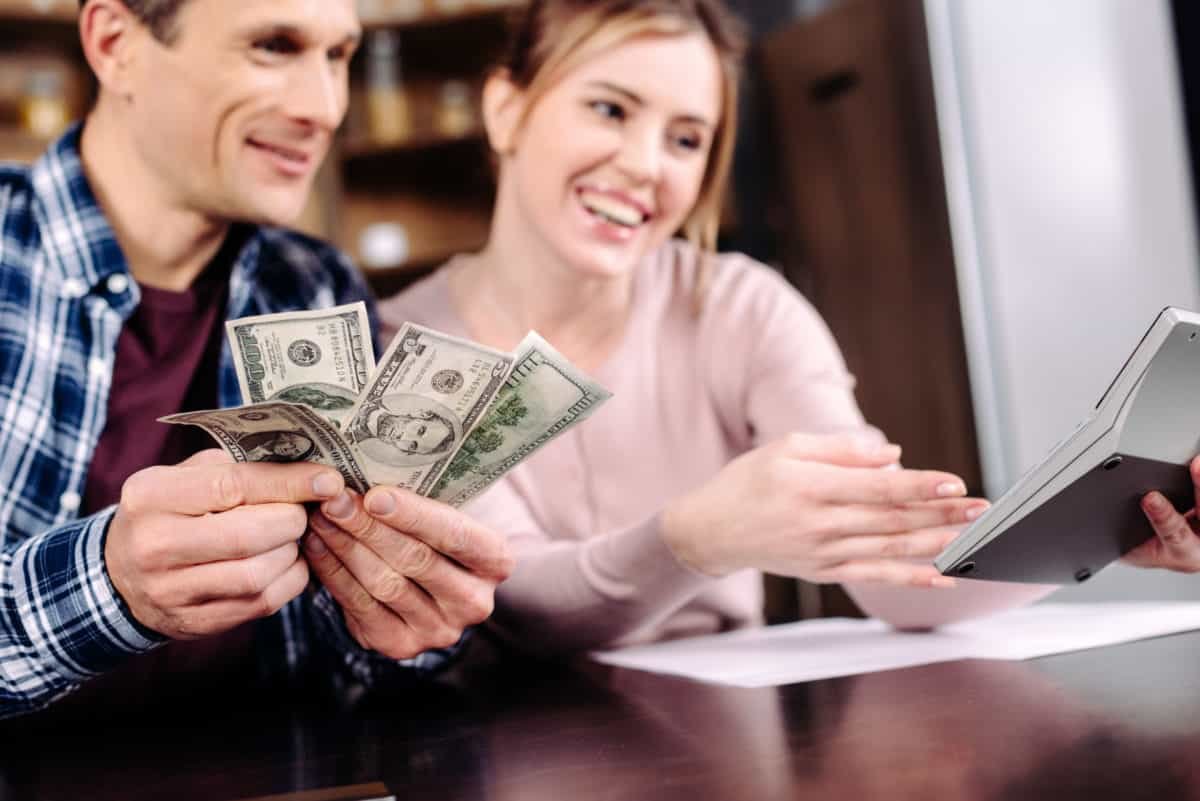 If you are an employee or member of a certain group that allows you access to a credit union, besides the great rates, think about the fact that often you can tell your relatives (who may have otherwise been unable to join and benefit from these organizations) and they can join as a referral from you!
In addition, if you're looking for a credit union to join to share in great benefits, sometimes they allow more open memberships. In one state I lived in, it was whoever lived in the county.
There are also tips like in Clark Howard's "Living Large in Lean Times" book on how to join credit unions by contributing to a non-profit organization.